xMarketplace is a sex-positive toy store that has a no-nonsense approach to sexuality and sexual education.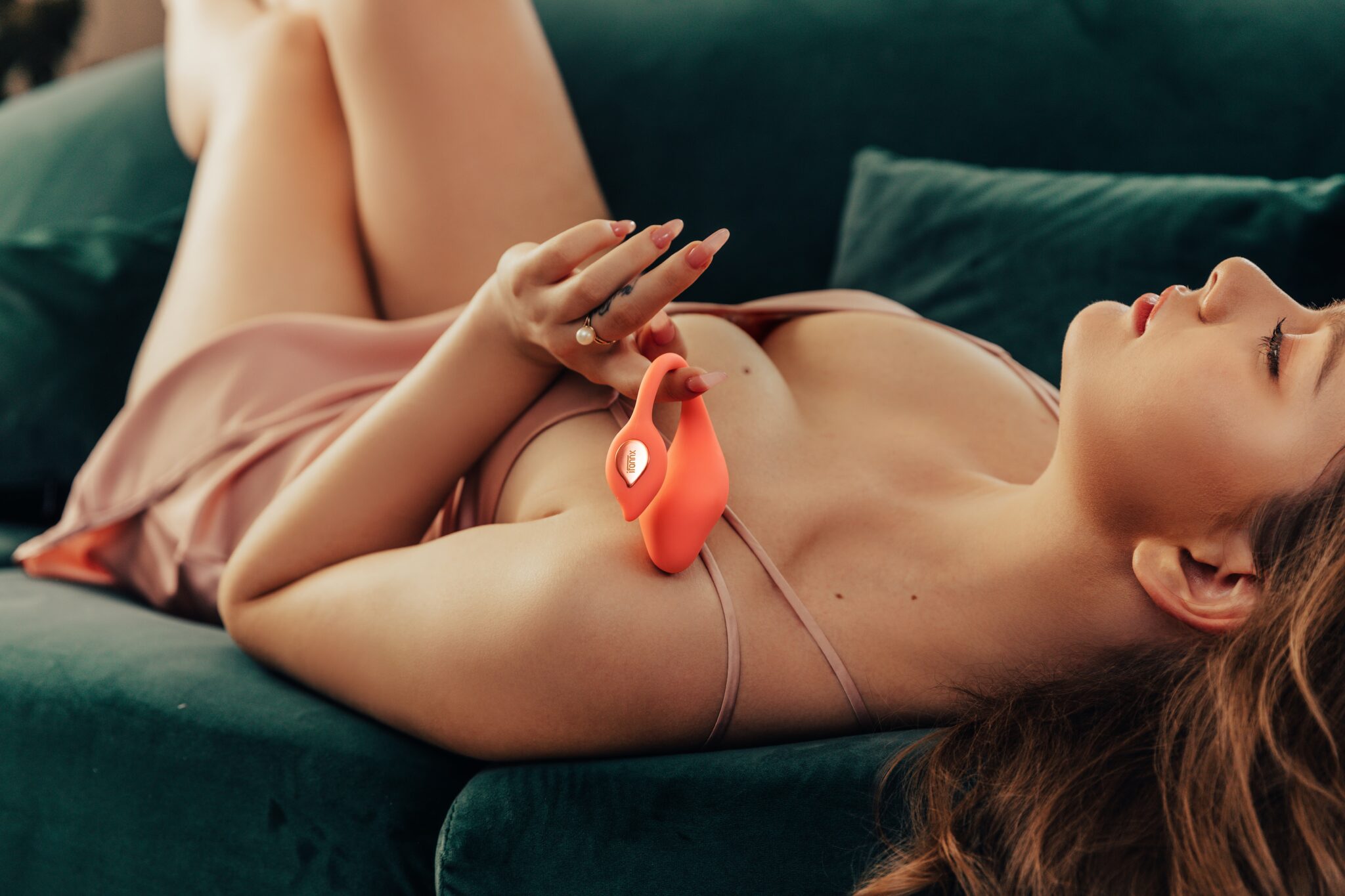 We are based in Thailand , and have been in business since 2017. Our selection of toys and personal care products are 100% body safe. We believe that fulfilling your sexual desires is a very important self-affirmation and human right. We welcome all identities, curiosities, and experience levels!
Since xMarketplace is geared towards all identities, we avoid gendering our products or telling people how our toys are "supposed" to be used. There's no such thing as a toy that's solely "for couples only" or "just for women", everything in our store can be used by anybody! By being totally transparent about sex, health, and relationships, our hope is that sexuality will become a topic we can discuss without fear or shame.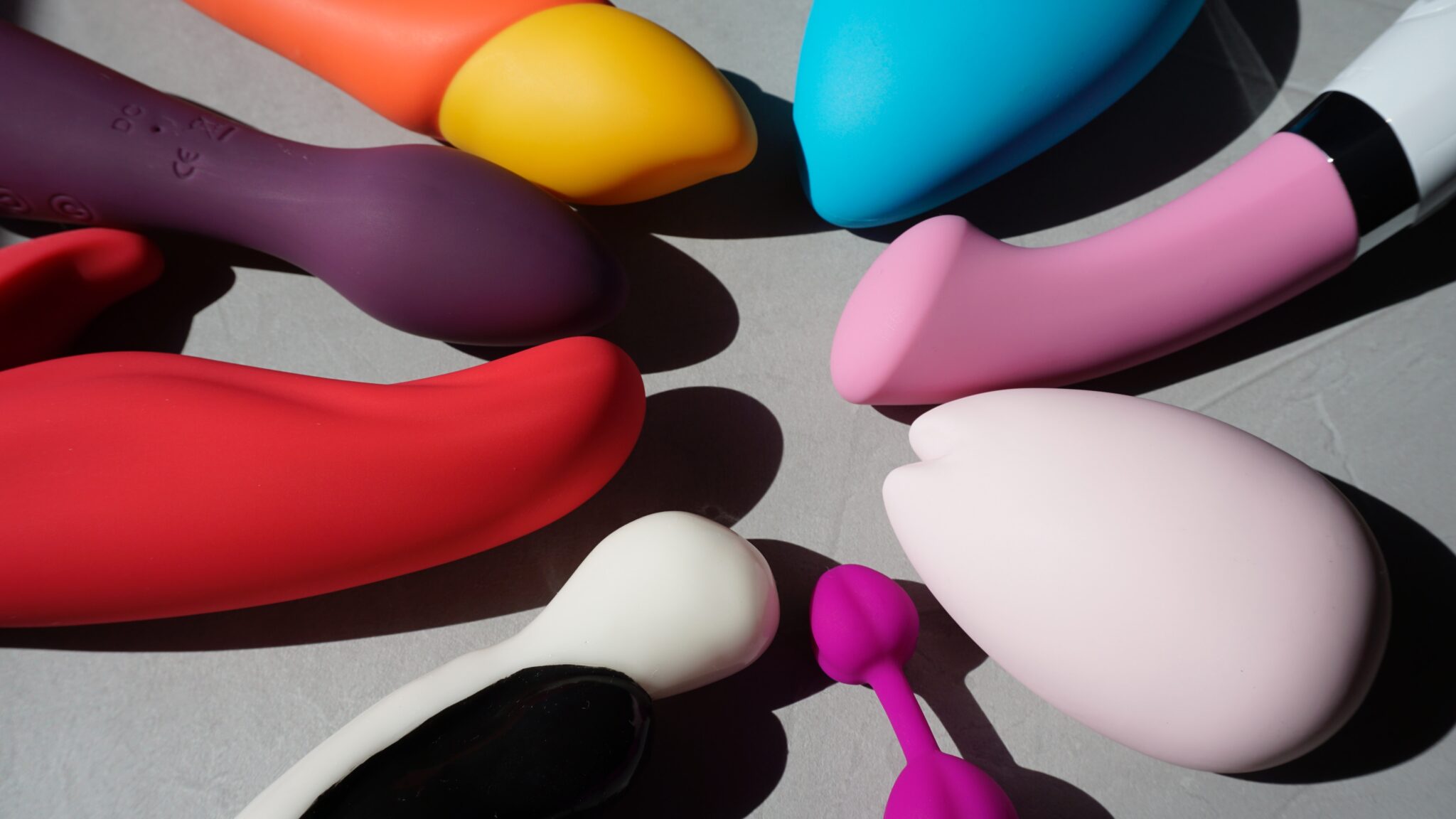 Your sex questions, answered. A safer interest space to chat about all things sex and sexuality. Moderated by members of our community 🙂